HELP WANTED: Manatee County Schools needs 300 new teachers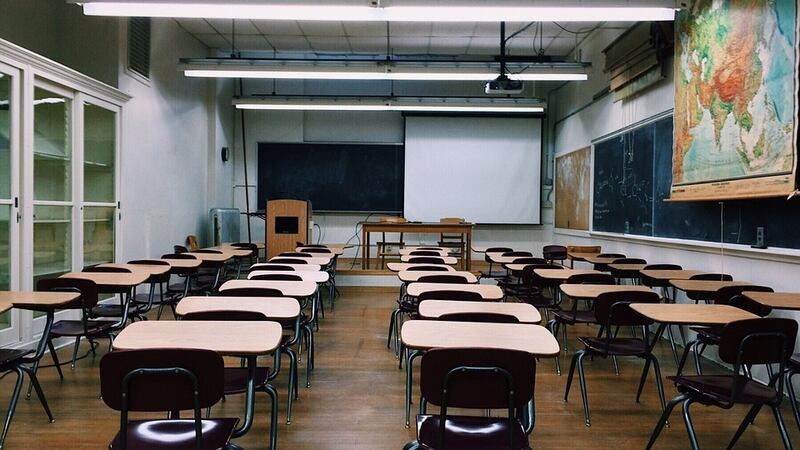 Updated: Dec. 5, 2018 at 9:26 AM EST
MANATEE COUNTY (WWSB) - The Manatee County school district is looking to hire hundreds of new teachers.
The school district plans to open three new schools next August.
North River High School in Parrish, Dr. Mona Jain Middle School in Lakewood Ranch and Barbara Harvey Elementary School in Parrish.
With normal retirements, turnover and staffing those three new schools, the school district anticipates they will need to hire approximately 300 teachers for the 2019-2020 school year.
That's in addition to the 29 teaching positions that are currently available.
On a normal school year, the school district typically hires around 150 to 200 teachers.
To help get those positions filled in time, the school district plans to hold a teacher hiring fair on Saturday, December 8th.
It will be at Blanche H. Daughtrey Elementary School on 63rd Avenue East in Bradenton.
It will run from 9:00 am - 1:00 pm.
Copyright 2018 WWSB. All rights reserved.