Bradenton man sentenced to 10 years for downloading child porn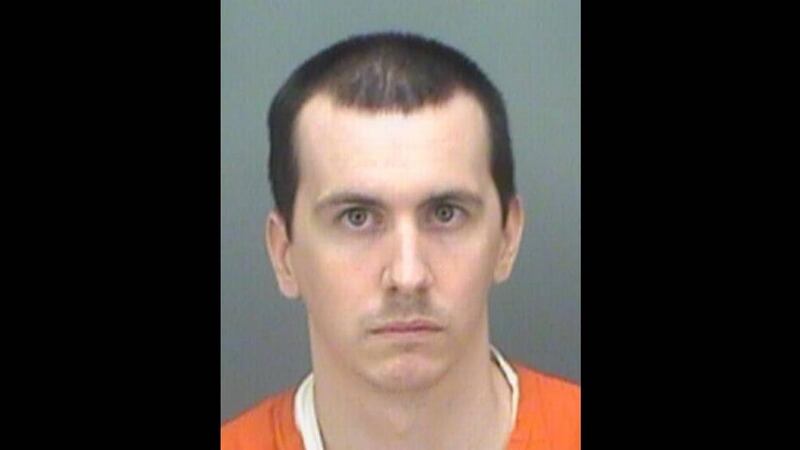 Updated: Dec. 5, 2018 at 6:04 AM EST
BRADENTON (WWSB) - A Bradenton man has been sentenced to 10 years and 1 month in federal prison for using the internet to download images and videos depicting child sexual abuse.
27-year-old Adam Young was also sentenced to a lifetime of supervised release and was ordered to register as a sex offender.
Young pleaded guilty in August of 2018.
According to court documents, The FBI began investigating Young after an undercover agent download child porn from Young's IP address.
Law enforcement officers executed a search warrant at Young's home and found more than 3,500 images and 75 videos depicting child sexual abuse on Young's laptop computer.
The case was investigated by the FBI and the Charlotte County Sheriff's Office.
It was prosecuted by Assistant U.S. Attorney Jennifer L. Peresie.
This is another case brought as part of Project Safe Childhood, a nationwide initiative launched in 2006 by the Department of Justice to combat the growing epidemic of child sexual exploitation and abuse.
Copyright 2018 WWSB. All rights reserved.