Owners of Trademark Pavers arrested for embezzlement, scheming to defraud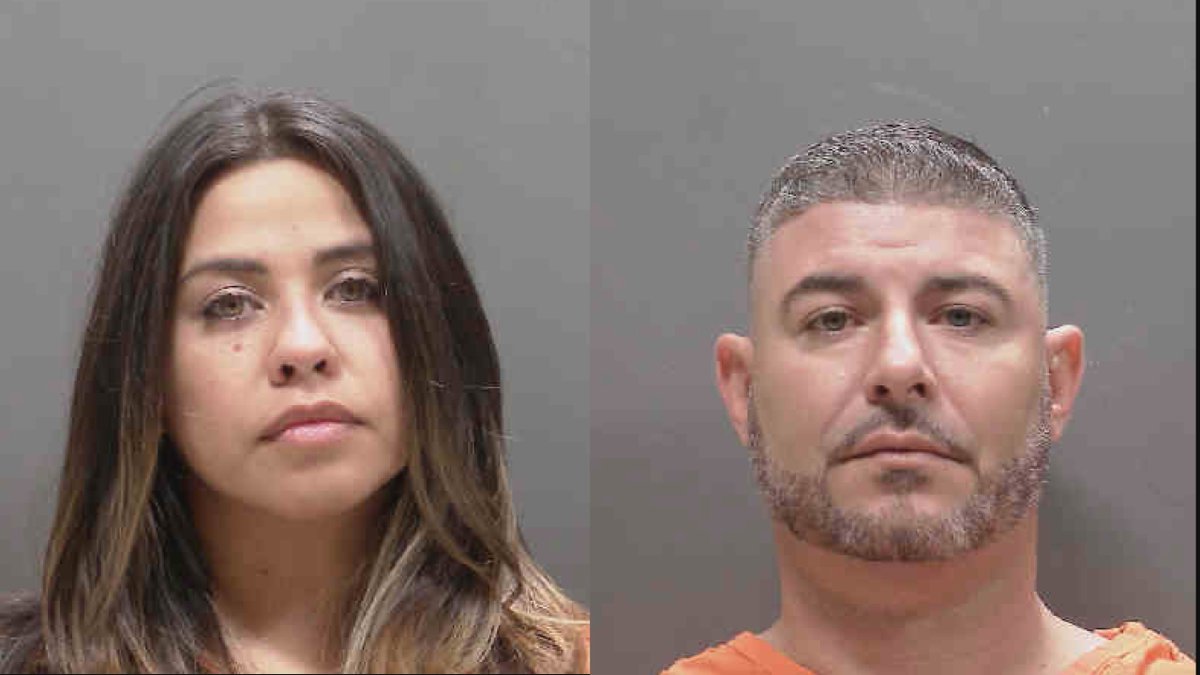 Updated: Nov. 28, 2018 at 10:18 AM EST
SARASOTA (WWSB) - The Sarasota County Sheriff's Office has arrested the owners of Trademark Pavers, a Sarasota paving company. Deputies say they collected more than $35,000 and never performed any work.
Detectives launched their investigation after receiving a report from a Sarasota resident who paid the owners, Arthur and Cynthia Borchert, more than $4,500 in June 2018 to install pavers in his driveway. The victim contacted the sheriff's office after more than three months passed without any work being completed. As detectives continued their investigation, they identified eight additional victims, who collectively paid the Borcherts more than $35,000 for work that was never completed.
ABC7 did an investigative story about Trademark Pavers in October. Reporter Taylor Torregano spoke to five customers, all who told ABC7 that Trademark Pavers took their money but never did the work. Watch that report below:
Arthur Borchert's cousin, 45-year-old Thomas Borchert, was charged in October with two counts of Theft and a single count of Fraud. He was the owner of Five Star Brick Pavers and also deprived several clients of nearly $15,000 without performing any work.
Arthur and Cynthia, of 3815 78th Ave Circle East, are both charged with eight counts of Embezzlement: Misapplication of Construction Funds and two single counts of Scheming to Defraud More than $20,000. They were both released Tuesday on a combined $135,000 bond.
The investigation is ongoing and additional charges are pending.
Copyright 2018 WWSB. All rights reserved.