Clean hits in high school football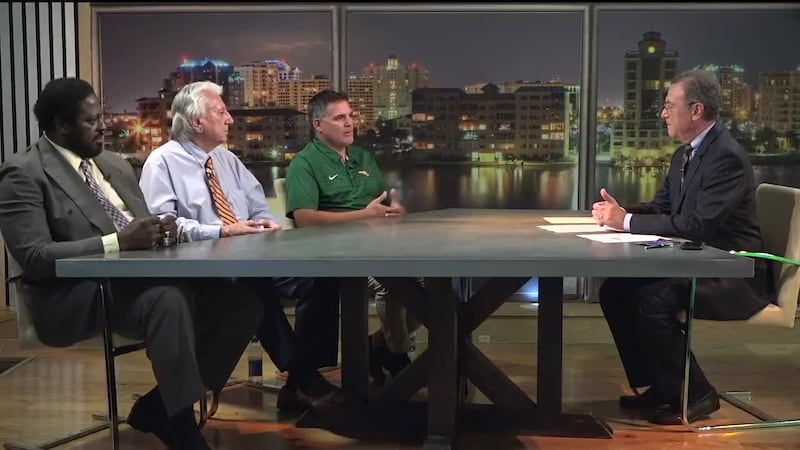 Updated: Nov. 13, 2018 at 10:17 PM EST
SARASOTA (WWSB) - Football games on the Suncoast is very popular. Last year, the Venice High School Indians won the state championship. But fewer kids are playing football and fewer parents are wanting their kids to sign up for the game. We are seeing the toll the game can have with broken bones and brain injuries. But recent rule changes and techniques are helping make the sport safer.
On ABC7 at 7, Alan Cohn is joined at the trapezoid by three-time Super Bowl champion Henry Lawrence, Dr. George Rozelle who treats retired NFL players and Todd Crenteti, the head coach at St. Stephens Episcopal School to discuss the safety of football.
Copyright 2018 WWSB. All rights reserved.