Man attacked by alligator, hospitalized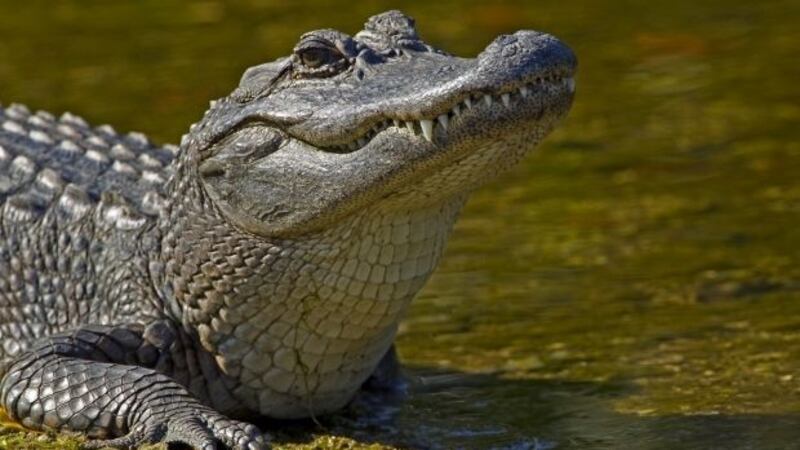 Updated: Nov. 11, 2018 at 9:42 AM EST
DELRAY BEACH, Fla. (AP) - Officials say a man was hospitalized after being attacked by a 9-foot, 8-inch (3-meter) alligator in Florida.
The Florida Fish and Wildlife Conservation Commission told news outlets that the 30-year-old man was bitten on the leg Friday morning at Pero Family Farms near Delray Beach.
Officials say the man's injuries weren't life-threatening. The alligator was removed from the property.
(Copyright 2018 The Associated Press. All rights reserved. This material may not be published, broadcast, rewritten or redistributed.)
11/10/2018 3:01:07 AM (GMT -5:00)