After Taco Bell started telling the public its beef is 88 percent beef, customers were left to wonder, what's the other 12 percent?
They need wonder no more.
Taco Bell, owned by Yum! Brands, features an explainer on its website to explain what the other 12 percent is.
The company states on the website that they "do have weird names," but they're all "safe and approved by the FDA."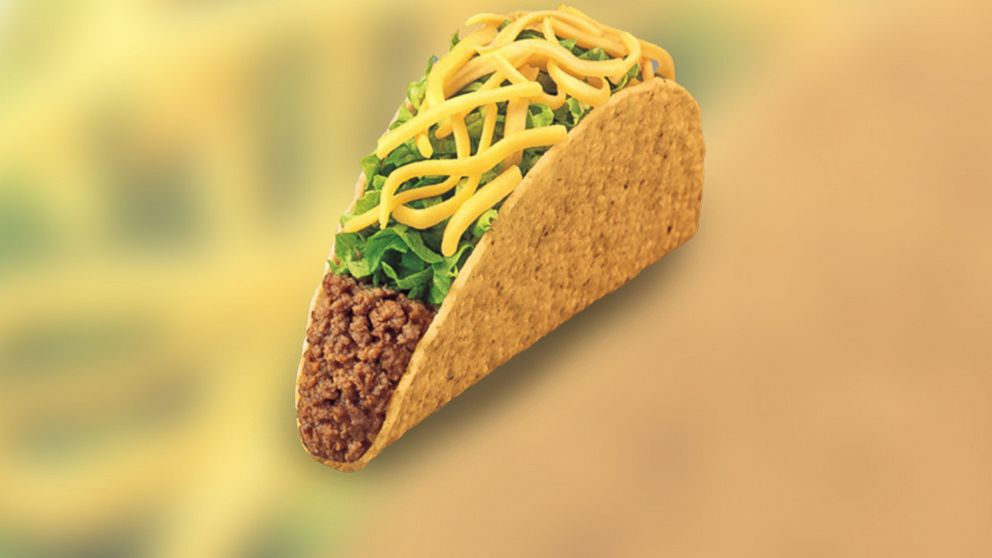 "They're common ingredients also found in food items at your grocery store," the company states. "Each ingredient helps make our Seasoned Beef taste great. Many of them are items you might use at home such as salt, peppers, and spices. Ingredients like oats and sodium phosphates help make sure the texture is right."
To read this article in its entirety visit ABC News.